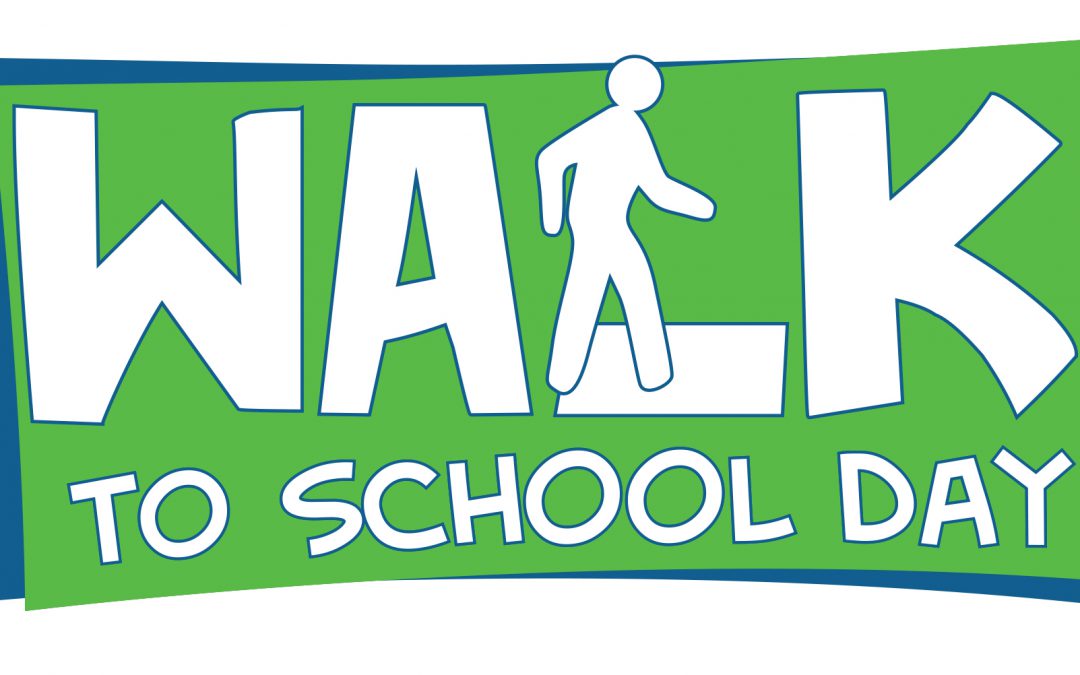 Wednesday, October 10 is Walk to School Day!   Meeting locations will be posted soon.

Our Meet the Teacher day will be August 9, 2018, from 10 am to 2 pm.  We look forward to seeing you there!
Our Open House for the 2018/2019 school year will take place on Tuesday, August 21, 2018.