Welcome To the Counseling Department!
School Counselors:
Our Mission:
Our mission is to work with students, parents, and staff to support academic, career, and personal/social development of all students. We implement a comprehensive guidance and counseling program through the delivery of guidance curriculum, group counseling, individual counseling, and responsive services.
 Small Groups
We conduct a range of small groups throughout the year.  Each group is approximately 5-6 weeks for 30 minutes each week.  Some small groups include: Changing Families, Social Skills, New Student Orientation, Conflict Resolution, and Friendships.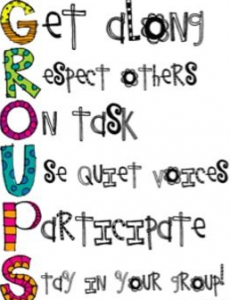 Individual Counseling
We provide individual counseling on an as needed basis.
Guidance Lessons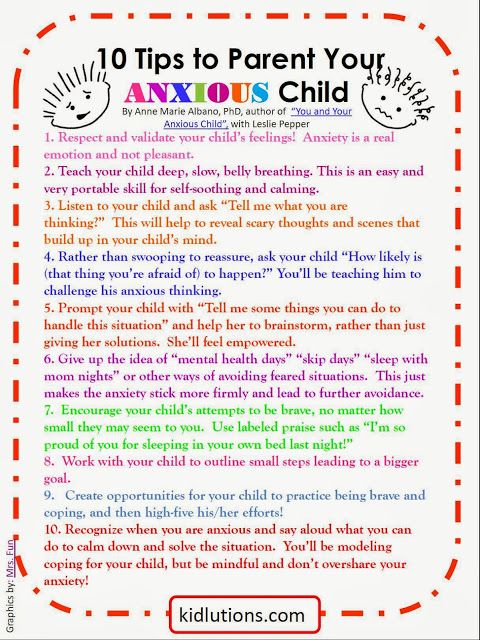 Helpful Links:
Helping Kids Handle Worry
Helping Kids Cope With Stress
Anxiety, Fears and Phobias
Bullying
Career Exploration For Students:
https://www.bgfl.org/bgfl/custom/resources_ftp/client_ftp/ks3/ict/multiple_int/questions/choose_lang.cfm
https://www.bls.gov/k12/content/students/careers/career-exploration.htm