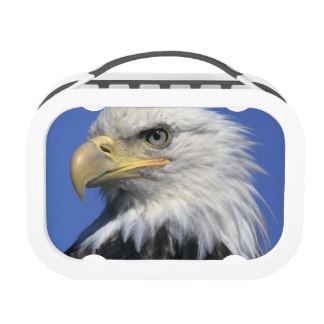 Welcome to Seven Oaks Eagle's Café! All students who are registered at Seven Oaks are assigned a student number, which is linked to their meal account, and used as their identification. They can use their account to purchase both breakfast and lunch each and every day.
It is important to communicate your child's dietary needs to the school nursing staff, as well as, the School Cafeteria Manager. Please contact the Café Manager for a Special Nutritional Needs form. If you have any questions, please contact Pasco County Food & Nutrition Services at FNS dietrequest@pasco.k12.fl.us or by dialing (813) 794-2118.
Here in Pasco County we use a program called Nutriclice to display our menus. This program allows you to see what's on the menu, along with the complete nutritional information for each item. You can view our menus by visiting pasco.nutrislice.com, or by downloading the Nutrislice app on your smartphone today. Did you know that you can apply for free or reduced meals at any time? Simply fill out our web-based application on-line by visiting our website at: www.pascoschoolsfns.org . This form needs to be completed yearly to determine your child's benefits. If your child is approved for free or reduced meals, that means they get the same benefits for breakfast too!
Food & Nutrition Services provides parents/guardians with a "Grace Period" to replenish their child's meal account without any menu restriction. Elementary students may charge a maximum of $10.75. Once the charge limit is reached, students are offered an alternative meal until the charges are repaid. Parents are financially responsible for the cost of the charged meals.
Payment to student lunch accounts can be made in the Café by:
Credit/Debit Card – a minimum purchase of $3.00 is required when paying with a debit or credit card.
Check – Please make sure a phone number and student(s) name is listed. All siblings can be on one check, as long as the total value is not over $100.00.
Cash – All cash sent into the Café will be deposited to the student's account.
No change will be returned to the student. This is due to money in the past has gotten lost and/or spent in other areas. Cash can be split amongst siblings.
Non-discrimination Statement: USDA is an equal opportunity provider and employer. To learn more about our services and school meals, please visit our FNS website or contact Lisa Morin at 813-794-0778.